we can source it!
Distribution & Merchandising
About W4U, Inc.
A passionate, flexible and determined leadership team to give 100% to the brands we represent and the clients we serve.
Long-term direction, delivering short term results
W4U is a distributor of dry groceries to independent and chain supermarkets along with local retailers throughout the island of Puerto Rico . The company imports and distributes food products with Direct Store Delivery (DSD) and Merchandising Service to its retail customers. W4U specializes in product introduction and works closely with its partner brands and retailers to assure solid continued growth on the island. W4U provides inbound and outbound logistics from its strategically located warehouse facility with highly accurate inventory controls, including serialized inventory tracking, who along with company owed transportation have achieved solid and recurrent growths for the brands we represent.
OUR NUMBERS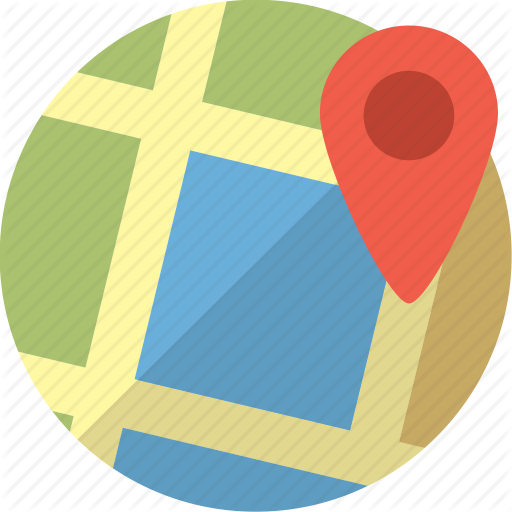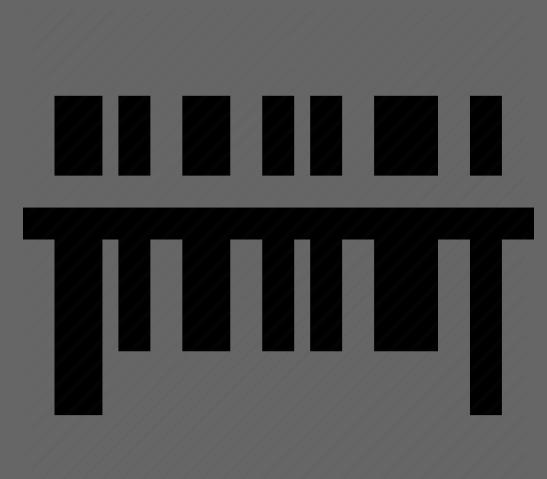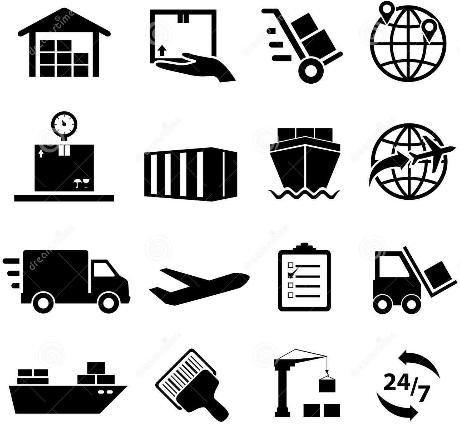 600+
Shipments Received Annually